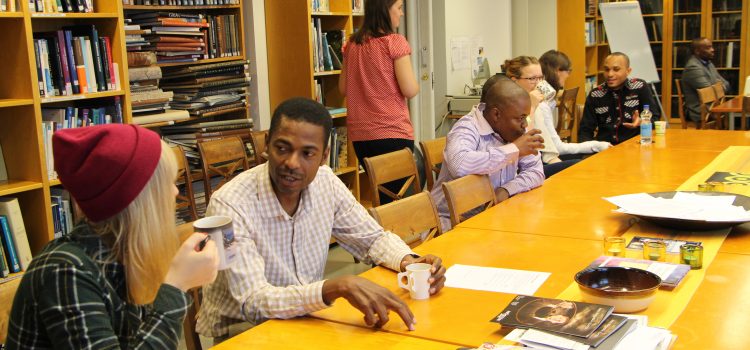 | | |
| --- | --- |
| Title | HEI-GIS capacities in Geography education  at the University of Dar es Salaam |
| Year | 2013-2016 |
| Leader | UTU Geography (N. Käyhkö) & UDSM Geography (P. Mwanukuzi) |
| Funding | HEI-ICI/Ministry for Foreign Affairs of Finland |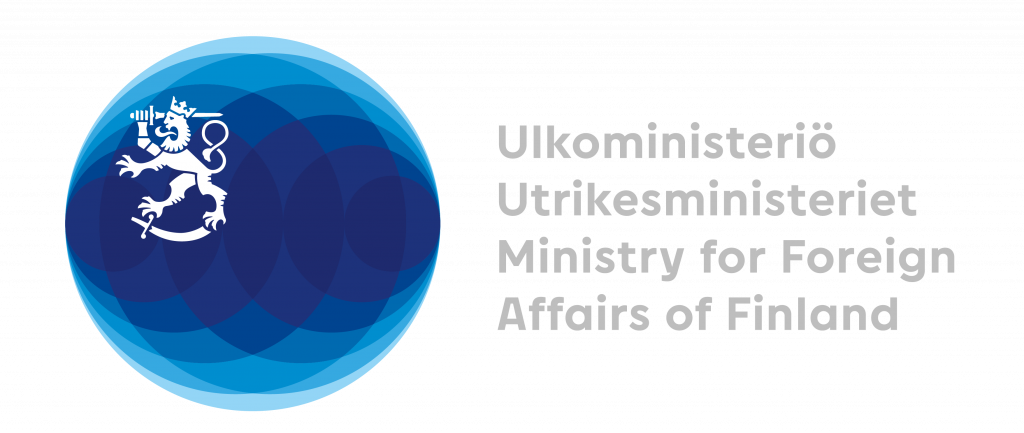 This HEI-GIS project aimed at developing teaching, learning and infrastructural capacities of the University of Dar es Salaam (Dept. of Geography) in GIS (Geographical information Systems).

During a less of 3 years of the project duration the team achieved all the main goals set for the project: UDSM Department of Geography has a new MSc programme in GIS with first set of 40 students enrolled in the 18 months programme since November 2015; 14 UDSM geography teachers have improved substantially both in their methodological GIS skills and associated professional competence through a set of intensive training and coaching sessions in Tanzania and in Finland, and; UDSM Department of Geography has a new GIS teaching laboratory in a fully renovated space with 22 computers and necessary hardware and software to run up-to-date higher education teaching related to geospatial expertise. Via consecutive networking events and seminars with stakeholders including academia, government and private sector representatives both in Tanzania and in Finland, the team was able to increase the competence development and sustainability impact of the project significantly.

Department of Geography of the University of Dar es Salaam is now well acknowledged unit at its own university with societally relevant and highly needed degree programme. In a current situation, where Tanzanian society has to tackle with multiple spatio-temporal environmental, economic, social and cultural problems, these achievements of the project give plentiful of opportunities for UDSM to answer for this call and there exists high expectations among the beneficiaries that future graduates of MGIS programme will be valuable experts to solve these problems in multi-disciplinary team as GIS experts.