| | |
| --- | --- |
| Title | North-South-South (NSS) staff and student exchange networks coordinated by Åbo Akademi 2008-2010, 2011-2013 and UTU 2013-15. |
| Year | 2008-2015 |
| Leader | UTU Geography (N. Humalisto, M. Joronen) |
| Funding | NSS/Ministry for Foreign Affairs of Finland |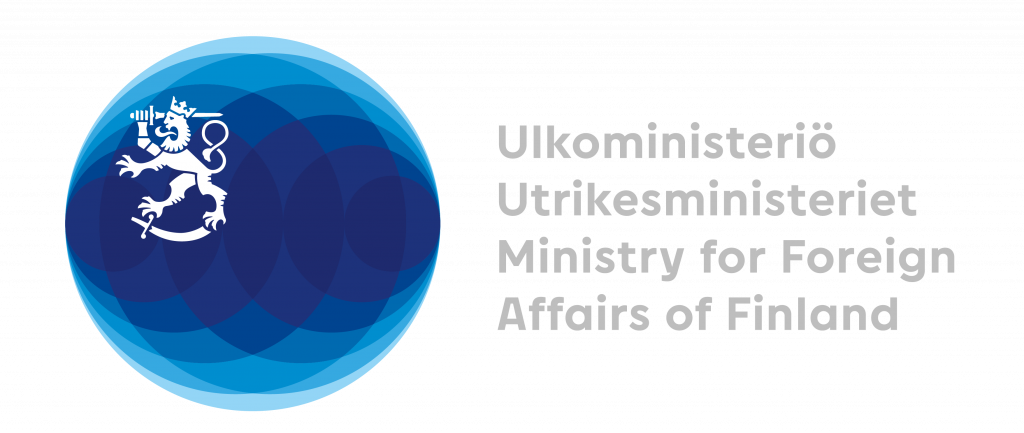 The aim of the education collaboration project was to improve the understanding of the linkage between human rights and sustainable development and to apply multidisciplinary approaches to development process in various legal, societal, environmental and spatial contexts. The key activities in the project were teacher and student exchange, intensive course and a dissemination event.
The theme of the intensive course was Human Rights and Governance of Natural Resources. It was organized at the University of Dar es Salaam in October 2014. A dissemination seminar was hosted on the last day of the intensive course. It disseminated information about the interlinked nature of human rights and sustainable developed beyond the project. The event was targeted at students, teachers and staff of different project-related fields of the study at Dar es Salaam and other universities in Tanzania, Institutional contacts of the partner universities and Nordic embassies in Tanzania.
The partnering universties were:
Åbo Akademi, Finland
University of Turku, Finland
University of Dar Es Salaam, Tanzania
Zanzibar University, Tanzania
Makerere University, Uganda
Universtiy of Pretoria, South-Africa
University of Namibia, Namibia