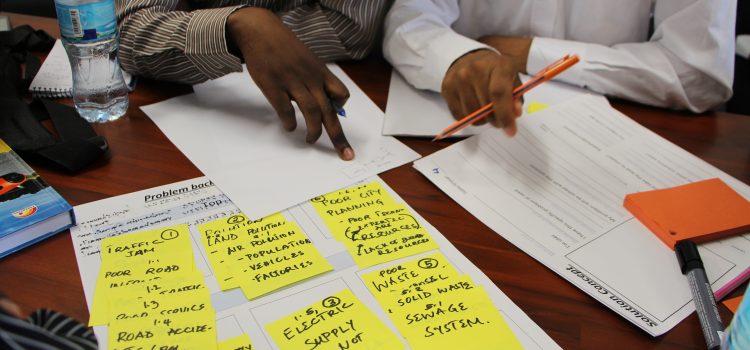 | | |
| --- | --- |
| Title | Pre-GESEC (preparatory project for geospatial business ecosystem in Tanzania) |
| Year | 2016 (6 months) |
| Leader | UTU Geography and Information Technology (N.Käyhkö, V. Leppänen) |
| Funding | Business Finland/BEAM (former TEKES) |
Pre-GESEC was a 6 months preparatory project funded by the TEKES BEAM programme focusing on the establishment of geospatial ecosystem for location-sensitive decision-making business in Tanzania. The project was a joined effort of UTU Departments of Geography and Geology and Information Technology (current Future Technologies).
The preparatory phase aimed to preliminary establishment of geospatial business ecosystem connections within Finnish and Tanzanian business, research and NGO actors with synergic linkages to other key stakeholders in Tanzania as well as in Finland (government sector, international community) with 2-4 piloting projects in focus. It aimed at identification of the objectives, resources, stakeholder roles and responsibilities, activities and intended research and development activities around the pilot projects with business innovation development focus. As a result of the project UTU aimed, together with 4-5 Finnish companies, to submit a two-year BEAM project proposal to TEKES.