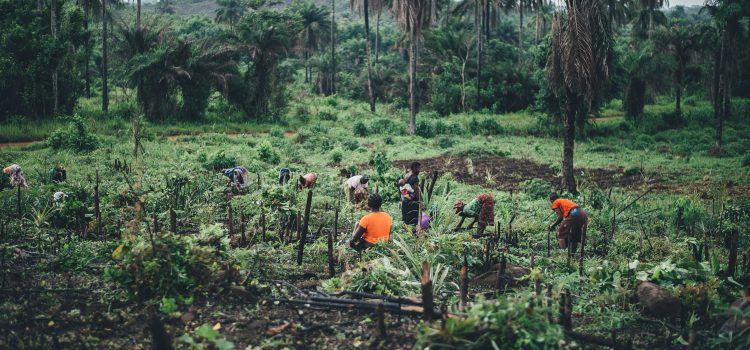 | | |
| --- | --- |
| Title | Sustainability, scale relations and structure-function-benefit chains in the landscape systems of the Tanzanian Southern Highlands (SUSLAND) |
| Year | 2014-18 |
| Leader | UTU Geography (N. Käyhkö) |
| Funding | SA/Academy of Finland (Development Research) & University of Turku |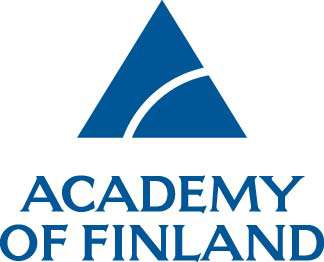 In the sub-Saharan Africa, land use changes are rapid as nearly 3.4 million hectares of forest and natural vegetation are lost each year. It is known that external socio-economic changes drive and influence land transitions at broader scales but the interlinked socio-ecological processes are the ones triggering actual land use changes at local scales. How do different values and practices meet the functions and structures in the landscape system is not well known.
This project studies the sustainability, scale relations and structure-function-benefit chains in the landscape systems of the Tanzanian Southern Highlands, which is suffering from severe land management problems related to poverty, population growth, expansion of settlement and agriculture and cutting and overuse of forest resources. The project will provide practical understanding of the realisation of provisional and cultural services from the ecosystems at local and regional scales using land transition and socio-ecological system theories and spatially explicit data under the Ecosystem/Landscape Service framework. These human-nature linkages are studied with methods such as participatory GIS and earth observation, geospatial integrated analyses and PLA techniques. 
The project will show how the flows of ecosystem/landscape services become realised in the society as provisional and cultural services and what type of linkages and interactions, trade-offs and dynamics exist between the material realities such as land resources and biodiversity, and human values and benefits, which are built on and created from these realities. Research will provide better understanding of the qualities and conservation potential of the area's landscape assets and suggest best practices for participatory land use planning and natural resource management. 
The project will increase the level of the skills and knowledge of the Tanzanian stakeholders in the applications of geospatial information and participation in land mapping, monitoring and management. It will contribute to design of the future planning practices that are both scientifically based and socially acceptable.