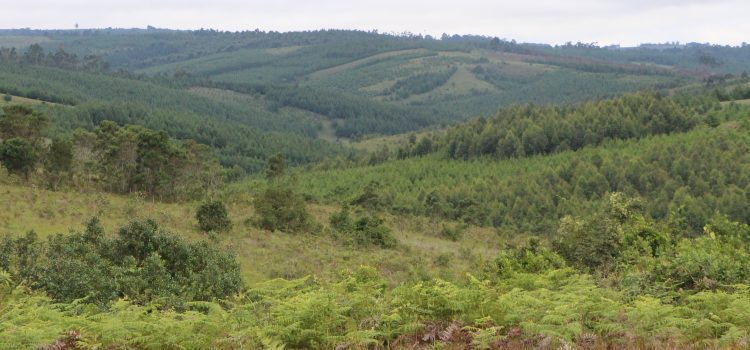 | | |
| --- | --- |
| Title | UTU-FAO Forest Plantation Mapping in the Southern Highlands |
| Year | 2016 (6 months) |
| Leader | UTU Geography (N.Käyhkö) |
| Funding | FAO Finland |
Forest plantation mapping solutions for the Private Forestry Programme was a 6 months project between Food and Agricultural Organization (FAO) and UTU Geography. The aim of the project was to estimate forest plantation cover in the area of the Southern Highland, Tanzania, where Private Forestry Programme of the MFA is operating.
Knowledge of existing forest plantations is important for site-selection of ongoing plantation development and possible harvesting operations. Existing plantation baseline, however, was not known in terms of its distribution, species, age and volume.
The first level assessment of plantation mapping creates baseline knowledge of the plantations within the area of interest. It aimed to find answers to how much there is planted forest within Southern Highlands area and how are the planted areas distributed. The second level of assessment aimed to improve the accuracy of plantation cover by adding information on species and their age/density and also producing land cover map of the area.
The project relied on Earth Observation techniques combined with participation of Tanzanian experts in identification of plantations using FAO-developed Open Foris tools (openforis.org).