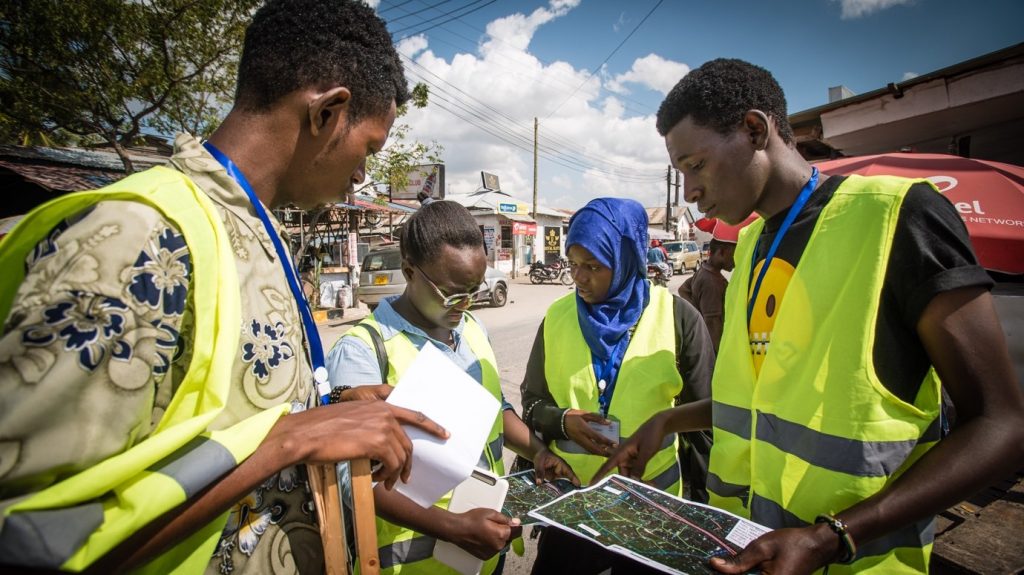 In the Resilience Academy project (web page under construction) UTU Tanzania Team together with four Tanzanian universities is tackling the challenges faced by cities in Tanzania by developing three components:
Climate Risk Database using Geonode service
Open-access education materials regarding the usage, analysis, and visualization of data contained in the Geonode
Long-term vision for the Ramani Huria internship program. The project aims to increase data availability and geospatial expertise by education development.
These issues are crucial in Tanzanian cities which are especially vulnerable to the extreme phenomena caused by climate change and flooding due to population growth and weak urban planning.
The project is funded by the World Bank through the Tanzania Urban Resilience programme. The project is coordinated by the University of Turku and is realised by the Ardhi University, University of Dar es Salaam, Sokoine University of Agriculture and State University of Zanzibar in Tanzania.
For more information see the news bulletin from University of Turku.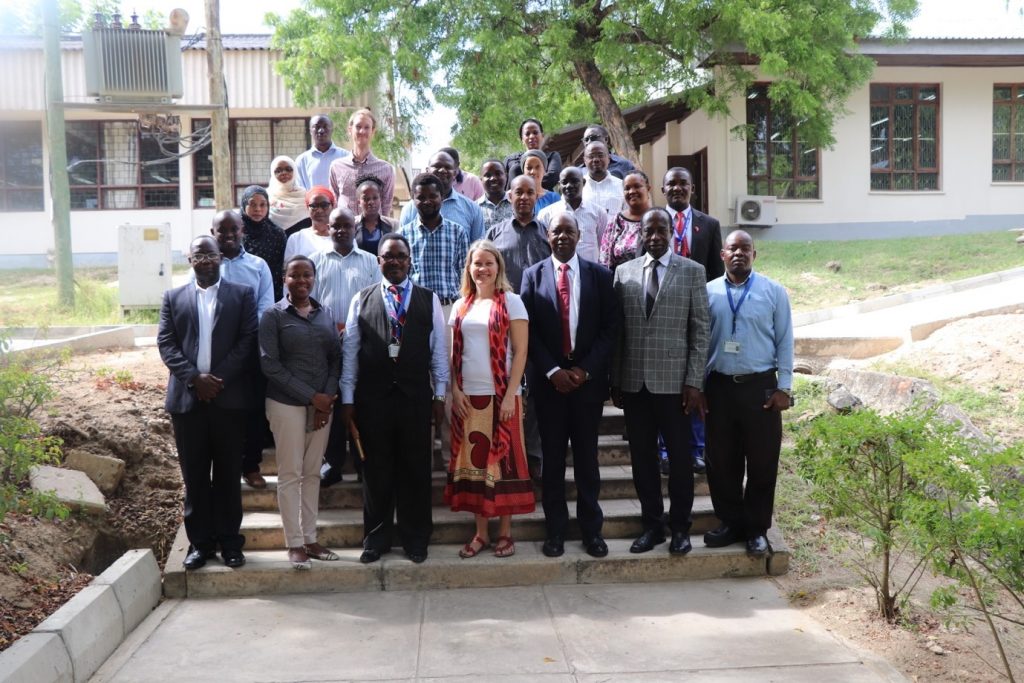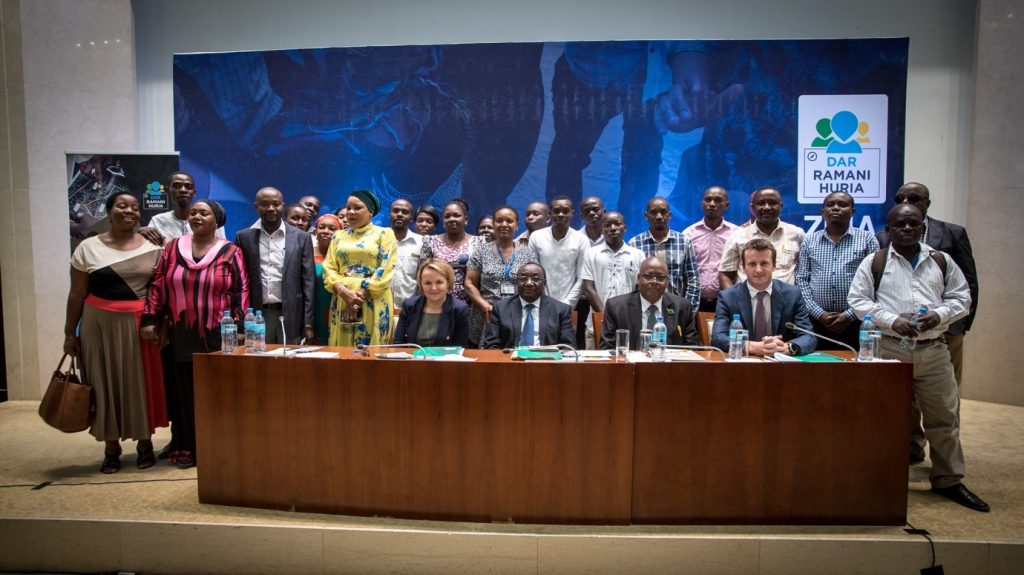 UTU Tanzania team and four Tanzanian universities developing geospatial expertise to control risks posed by floods and climate change.